Accreditation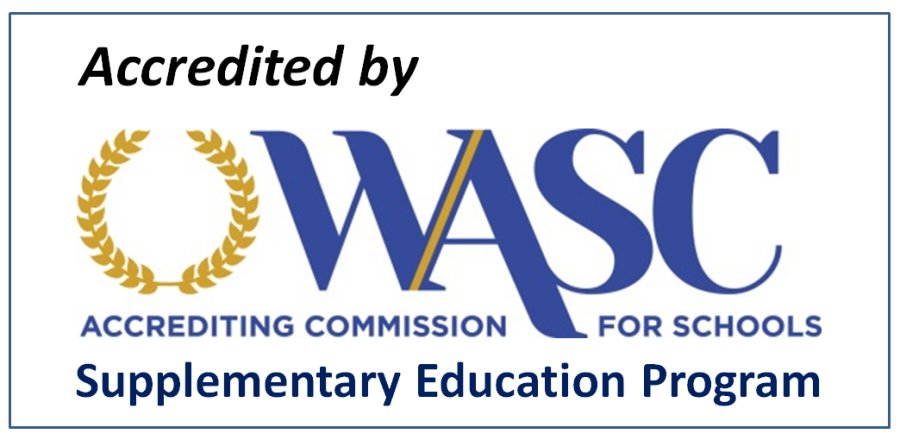 Accredited by the same organization that accredits elementary, middle,
junior-high, high and adult schools
in the western United States.
Check more WASC info by clicking here
Professional Faculty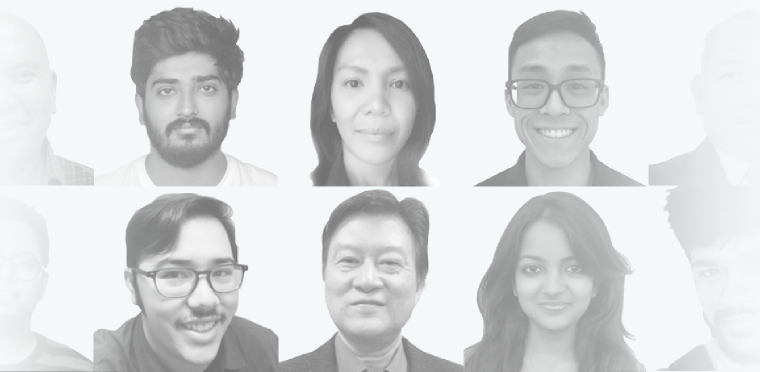 Professional teachers and coders
with bachelor's degree or higher

YoungWonks does not hire college students to be teachers
24/7 Access to YoungWonks LMS
Instructor led weekly LIVE
classes plus 24/7 Access to the
World's best content.
Incredible Lessons.
Classwork Exercises.
Homework Exercises.
Projects.
Reference Sheets.
Blended Learning at its Best!
UNIQUE TEACHING METHODOLOGY
Acclaimed Curriculum

World's most comprehensive Computer Science curriculum for Kids and Teens.

Project Based

Our project and exercise based approach makes learning fun. There are NO class lectures at YoungWonks.

Self Paced

Self paced program makes learning interesting, fun and with deep conceptual understanding.

Year Round Program

Year-Round program provides ongoing increase in knowledge with no knowledge-loss due to breaks.

Assisted Practice

Hands-on inquiry-based learning with teacher assisted practice makes learning deep and thorough.

Python Oriented

Sticking with one language reduces syntax-confusion and helps in deeper understanding of Computer Science concepts
OUR Students WON AT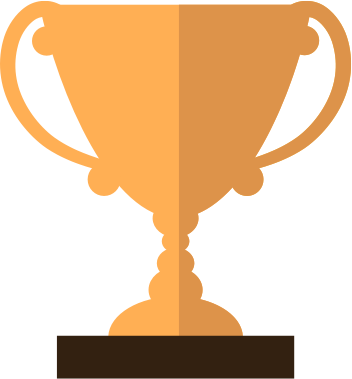 ROBORAVE

ROBORAVE International 2018

-

1st Place

ROBORAVE

SYNOPSYS
help